Skip to main content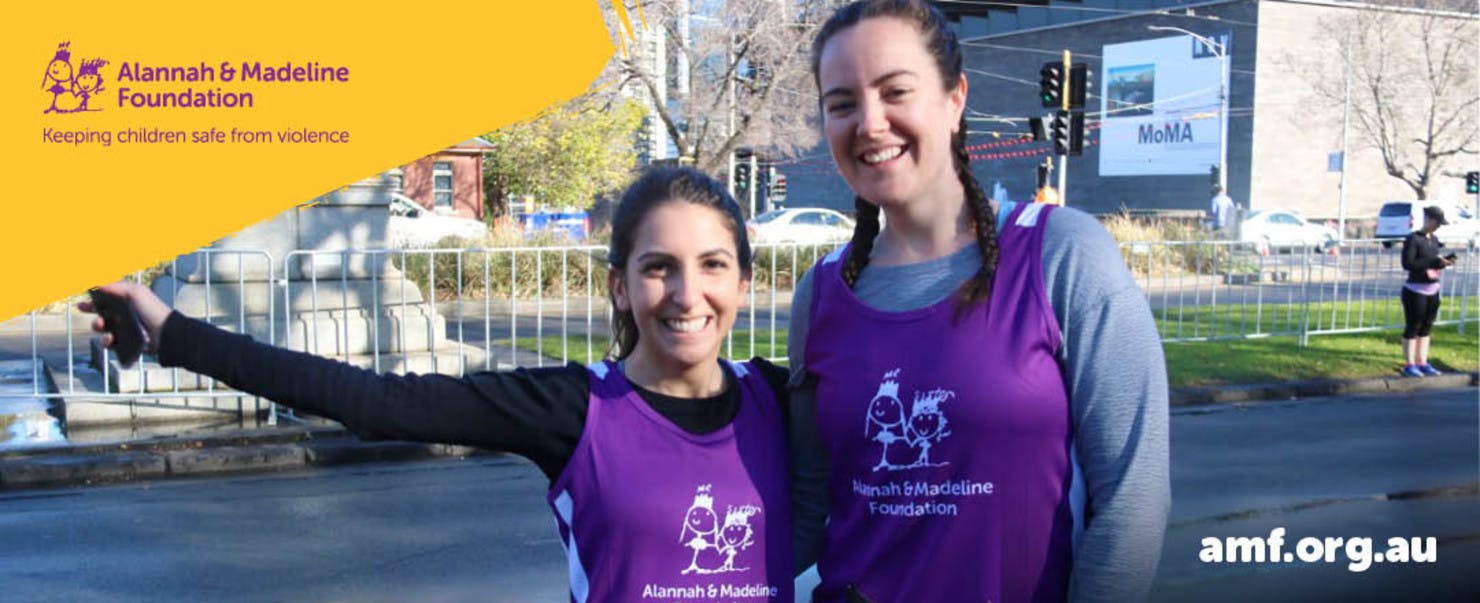 MEDIBANK MELBOURNE MARATHON
Are you ready to hit the ground running and help Keep Kids Safe?  Join us at this year's Melbourne Marathon on 13 October and help kids affected by violence and bullying.
Whether you chose the 3km walk, 5km run, 10km run, Half or Full Marathon, you can bring a little hope to children who don't have any in their lives.
How to be part of the team for the Alannah & Madeline Foundation
Create your fundraising page HERE
Register with Melbourne Marathon for the distance you would like to take part in HERE
You are ready to go!
Come on, what are you waiting for? Be the change you want to see in the world!  #KeepKidsSafe
WHAT WE HAVE ACHIEVED SO FAR!